I am half Italian. But even though I grew up next door to Italian-speaking grandparents, I never learned the language. After visiting relatives in Italy last fall, I was suddenly inspired to study it.
I'm all prepped with a Rosetta Stone course and my dad as tutor, but I haven't actually begun my lessons yet. I am already familiar with many Italian words however. What I remember my grandma saying most was MANGIA (because she was always encouraging us to eat) and TEMPESTA (which literally means storm but was what she called me when I was being a brat).
Another Italian word I have always loved is BELLA (beautiful).
In my work with women who are following inspirational paths to full recovery from life-threatening eating disorders, I have refrained from the use of labels. I believe that addressing a person as an anorexic or a bulimic leads to much too narrow a definition of the total human being. So I shy away from that practice.
I see eating disorder recovery as a journey, a discovery, a stepping stone along the way to becoming a fully integrated person. I see the women who go through this process as extremely bold (AUDACE in Italian) and beautiful individuals.
I see them embodying the word BELLA.
For me, BELLA conjures up an image of hope and strength and bravery. It symbolically represents the audacious soul who is saying goodbye to her eating disorder, discovering once again who she is, and moving delightfully forward with her life.


Today I would like to write that beautiful woman an open letter . . .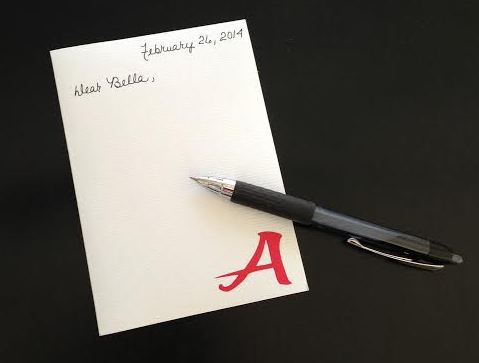 Dear Bella,
I am so proud of you. I am proud of your perseverance, your courage, your stamina. You have made the decision to fight through your affliction, to defy what has been holding you back, to confront your demons.
We are often faced in life with situations we are told we must get through. And we are left with the potentially false understanding that only after we erase certain obstacles can we create and appreciate beauty. I'd like to challenge that belief today.
Think about your eating disorder as a wonderful life lesson instead of something you simply had to get through. Rejoice that you are on the other side of recovery, but still believe that every moment of your life has been meaningful. Every moment has taught you something about yourself and your world. I know that wouldn't have been easy to hear when locked in the tight grip of your illness, but I urge you not to think of one precious moment of your life as wasted. Although you may not know the why's and the how's until much later (if ever), there is substance, there is growth, at every stage along the way.
Now that you've forged the difficult yet empowered road to recovery, I ask you to think of this healing period in a different way, to reframe and transform your eating disorder into an eating discovery. Here are a few questions I'd like you to reflect upon, Bella.
1) What were you most afraid of during your initial recovery? What do you still fear?
2) What do you want to think about or act upon besides your eating disorder? Where will you focus your freed up time and energy?
3) What valuable life lessons have you taken away from your experience of day-to-day existence with an eating disorder?
4) What would you say to someone just starting the eating disorder recovery journey?
I would like you to take time this week to sit with these questions. Be aware of the emotions they stir up. Dig deep and allow honest answers and genuine revelations to come to the surface.
Bella, I wish for you the continued reinvigoration of your essence, the rebirth of your vitality and strength. I wish for you a renewed outlook on life, incorporating all that you have learned and all that you have to offer.
You are beautiful.
Love,
April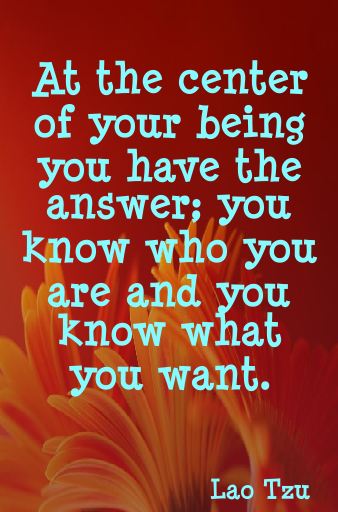 Have you struggled with and overcome an eating disorder? Are you ready to redirect your energies to exploring and embracing the person you truly are inside?
Please leave me a comment below, sharing your answers to the questions posed above. If you would like to connect privately, I welcome and will respond to your email.
Or do you personally know a woman, perhaps a friend or family member, who has had an eating disorder and is on her way to recovery?
I would appreciate your thoughts as well.




Next week I will explore each of the four questions in more depth, based on a composite of responses I have gathered in my work as a coach/counselor.




get my free course!