okay, one year in. and my new country of choice is a warm, inviting, beautiful place.
but there are still difficult moments. this week i was feeling a bit discouraged, a bit blue:
i know i've said this over and over, but i thought my grasp of the italian language would be further along by now. my recent lesson convinced me otherwise. it's been so much harder to learn than i ever imagined.
i will probably never drive (legally) here. watching my husband go through the complicated requirements to get his italian driver's license makes me think "no way! impossible!" (and because of a shipping snafu, my beloved mini cooper will not be joining me.)
i miss close female companionship. i have friends in italy. very good friends, in fact. but we aren't yet at that point of communicating where i can lay it all there and be totally me. totally understood, both my thoughts and my feelings. and i can't reciprocate that need yet either.
i wanted to immediately fly out when a family emergency came up. i felt trapped, helpless, so far away. fortunately, though the road to healing will be long, the outcome was positive. but i realized once again, during this second of two similar events in the past year, what choosing to live on a different continent than loved ones really means.
i have a cold. (i know, this one doesn't count.)
now, don't get me wrong. i freely and happily chose to make this move. and italy is truly magical. the scenery, the history, the culture, the people. my villa, my retreats.
despite my grumblings, i would absolutely make the same choice again. but it's a new lifestyle in every possible way. and i'll be adjusting to it for a very long time to come.
there are many positives:
i am delighting in everyday discoveries.
i am stretching my self-imposed limits.
i am reveling in the beauty of good good people who have welcomed me.
i am expanding my business, creating my dream offerings.
i am realizing just how strong i really am.
and eventually, i will speak italian. i will drive. i will share meaningful exchanges with friends. i will convey my love and concern more effectively over the miles, even if not in person. and i will heal from my cold.
but some weeks, just like some of your weeks, are hard.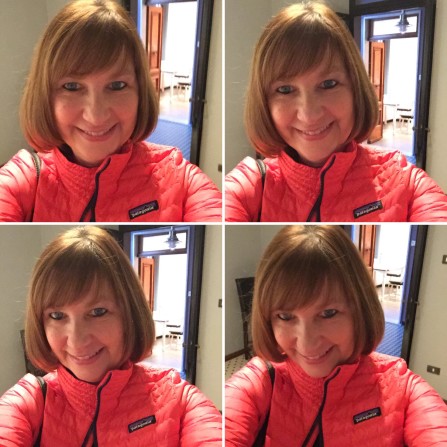 *******


in case you haven't seen it, i was interviewed recently about my italian adventure!
read all about it here: They Bought a Villa in Italy Sight Unseen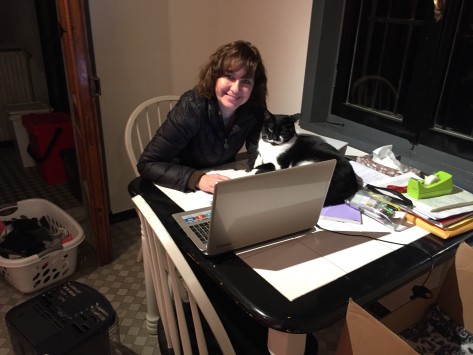 *******


click to receive my studio notes in your inbox each week.
(and receive my first travel size course, AWARENESS #1, as my complimentary gift to you!)


get my free course!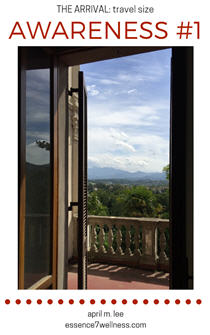 tweet