what is there to say,
when it's all been said before?
maybe just that i am here,
in a new place, learning to navigate.
but dealing with similar struggles,
and with similar joys to celebrate.
we're all different, it is true,
with our unique habits and notions.
yet, in the oldest cliche, alike,
experiencing the same emotions.
sometimes not sure how to respond,
other times knowing what comes next.
leaving us happy and content one moment,
at others sad, apologetic, vexed.
we all want and we all love,
we all stand out, we all diminish.
we all sacrifice, we all despise,
we all start and we all finish.
so what am i trying to say,
when it's all been said before?
just that here i am, hobbling along,
my eyes forever on my aim.
encountering pain, elation, sorrow, bliss.
beside you, likewise, and the same.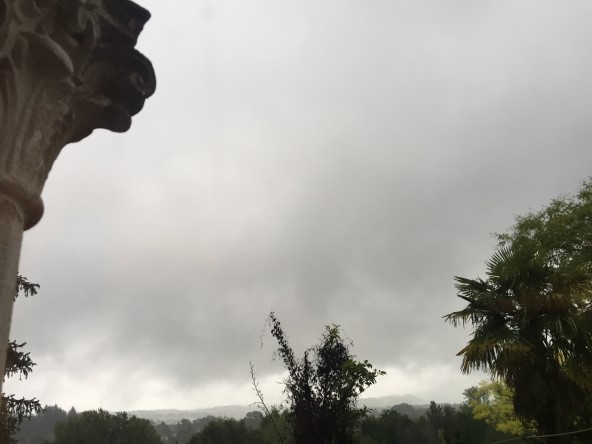 *******


click to receive my studio notes in your inbox each week.
(and receive my first travel size course, AWARENESS #1, as my complimentary gift to you!)


get my free course!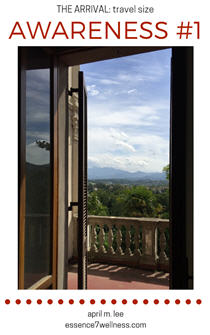 tweet