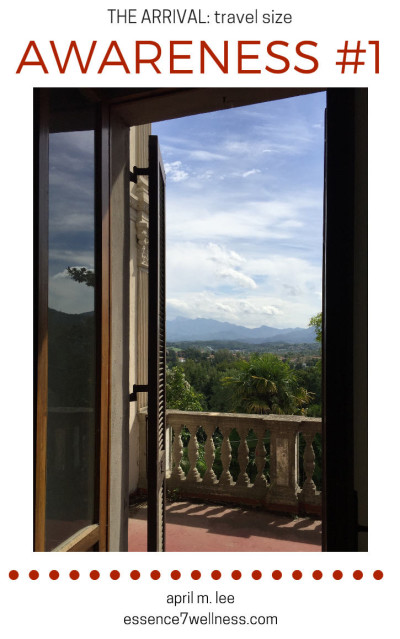 Here it is . . . my first travel size course from THE ARRIVAL series, AWARENESS #1, in a neatly packaged 38-page PDF!
get my free course!




Challenge yourself to be inspired, as you commit to doing just one short lesson-and-activity set each day . . .
#1-1: Curiosity
#1-2: Observation
#1-3: Possibility
#1-4: Patterns
#1-5: Layover


Awareness is being fully alive, awake to the world around you. When we are truly aware, we become explorers seeking novelty in our everyday existence. Notice the amazing and think about the wonderful, and you will soon see more of both.


I hope you enjoy this complimentary mini course (yours to keep forever)!


get my free course!